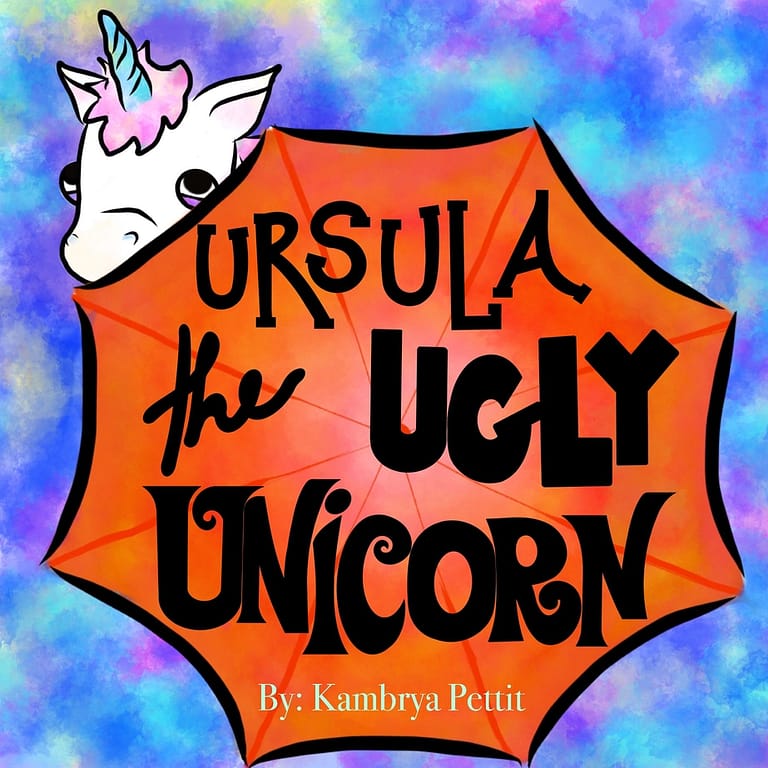 A children's ebook and printed book written to raise funds to free children from slavery through the efforts of Operation Underground Railroad. It has a terrific message. I prefer to leave the illustrating to the pros, but for this book you get the opportunity to see my own drawings, as I wanted to funnel as much of the proceeds to the charity as possible.
FREE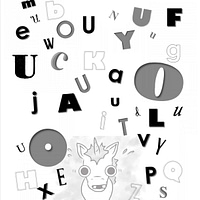 Search for the letter U with Ursula! Click the picture to get this free printable. :).
.
.
.
.
.
.
.
.
.
FOR GOOD
Since publishing Ursula the Ugly Unicorn in 2018, I have discovered that it is more beneficial to Operation Underground Railroad to pay the proceeds from the sale of the book once a year. I have archived all payments should anyone need to read them.